My biggest takeaway from the past several years being online is:  "you gotta have a good backend".
I remember when I was first starting out buying WSOs on the WarriorForum for $7 and then seeing upsells for $47, $97, and $497 products.
I couldn't believe that people would actually pay for those more expensive products.
But, people do pay, and I'm one of those people.
There is one difference though.
I don't just look for knowledge when buying an information product.
I also look for opportunity, process, and community, and here's why.
Unlike college or a trade school where you have to learn everything first in order to qualify to get hired for a job, in an online business, you can earn while you learn.
This can happen even when your first starting out, and you've never made any sales online before.
The right product with the right opportunity and the right backend system can make the sales process easy for anyone.
In its most basic form, online marketing is nothing more than numbers.
You make sure enough people see your high converting offer, that a percentage buy, then a percentage upgrades.
But here's the thing.
To sell something for $49 online requires a different backend process then selling something for $4900.
The cool thing though is that person who buys the initial $49 offer becomes the person who buys the $1997 upgrade.
It might seem crazy, but you have no idea what the person bought for $1997.
If the person paid $1997 for the ability to make $1000 commissions on any sales of the product he makes, wouldn't that be a pretty good deal?
Wouldn't it be an even better deal, if instead of having to sell the $1997 deal, the person just had to sell the $49 deal, and the backend system took care of selling the $1997 deal?
You bet it would!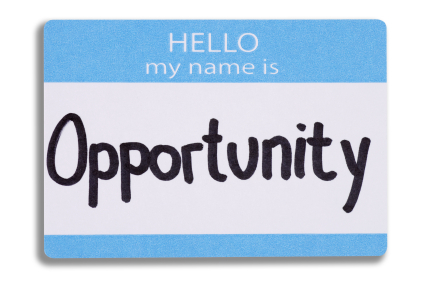 Instead of learning how to sell $1997 products online, the person only has to learn how to sell $49 products.
And, really, the person isn't selling the $49 product.
All they're doing is putting the $49 offer in front of the right market who wants what he has.
That's the power of the backend.
It took me most of 2013 to really get this.
Anyone who tells you the same process can be used to sell $49 products and $1997 products is not telling you the whole story.
What might surprise you though is the same person who buys the $49 product will be the same person who buys the $1997 product.
This doesn't mean every $49 buyer becomes a $1997 buyer.
But every $1997 buyer is also a $49 buyer.
Here's something to keep in mind whenever you're considering buying an online product…
Always ask yourself:
"How much can I make with this product?"
If the answer is not clear, and the process for how it's going to work is not clear, then it's not worth buying.
To make job replacement income or life changing, you got to have a good backend.
Otherwise, you'll spin your wheels just trying to cover your marketing costs.
I'll get into some marketing in my next post.
Leave Your Comments Below
Learn How A Blog Like This Can Make YOU $1000+ Per Day