I first heard about people "making money online" in 2005.
I was working for an SEO agency in NYC, and one of the AdWords managers told me how he was getting commissions from promoting products on Google.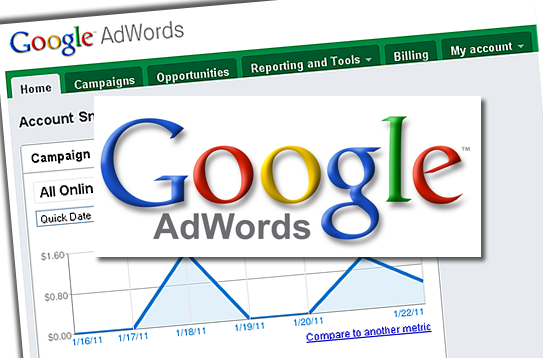 It sounded awesome so I gave it a try, but I didn't really understand how it all worked so I gave up after spending $100 or so on Google ads.
At this time, I wasn't really motivated to figure it out as I had a job I liked, and I figured I would just keep climbing the corporate ladder.
Fast forward to 2009.
I'm in a job I hate, and I'm going online at night and buying these $7 products off the WarriorForum.
Almost all of them claimed to have the secret to online riches.
I bought ebooks, software, memberships, but none of them really showed me how it all worked.
You're probably in this situation right now.
You might be spending a little money here and there on different courses that say you need the push button software or the latest Google update code breaker.
All of these things have their place, but they're not going to give you what you want.
First, you need to figure out what you're really looking for.
You're not going to find this answer on the WarriorForum.
You have to look within.
Like most people, you're probably thinking:  "I want to make money online from home so I can quit the job I hate."
Ok, I get that.
Let's go a little deeper.
Are you married?
Do you have kids?
Do you take care of any family members?
Do you want to just buy a bunch of cool toys to show off?
Whatever your reason is, you need to focus on that as your main reason to figuring out how you can produce your own income.
I'm going to be honest here.
When you make your first money online depends completely on how ready you are.
Some people already have most of the training and background and when they actually make an attempt, they are successful very quickly.
For others, it takes longer.
Sometimes, a lot longer.
And it's not because the first person had a lot more money to get started.
No, it's mostly because he had the right background and more importantly, the right mindset.
Making money comes from only one thing.
And that's having a business in place that's designed to take $1 and turn it into $2.
Everything else doesn't matter until you realize the first thing you need is a machine that takes $1 and turns it into $2.
Your mind has to be right because you will need to make sacrifices and invest time and money to either find or build this machine.
Obviously, this machine exists as you can see from the number of marketers who get fantastic results online.
The good news is everyone started exactly where you are now.
Keep paying attention to this blog, and I'm going to help you put together your own machine that will produce whatever you need.
Leave Your Comments Below!
Learn How A Blog Like This Can Make YOU $1000+ Per Day